Foam To Use In VW Camper Vans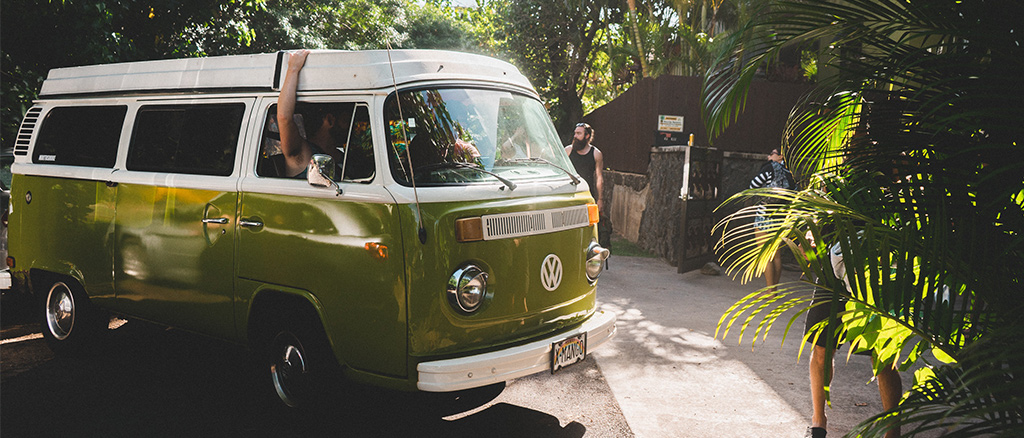 Here at GB Foam Direct we love classic cars, in particular VW Camper Vans. From oldschool Splittys or Sambas all the way through to the modern T5; there have been a number of different versions throughout the years. Our personal favourite is the Type 2 Westfalia camper van aka a "Westy" Microbus produced all the way back in the 50s and 60s.
The style of these camper vans have truly stood the test of time with their cool interiors. However, although the style has stayed perfect for the modern driver the original foam deteriorates. Over the years, the original seats become uncomfortable for the long drives around the UK that you have come to enjoy in your VW camper.
With our love for the VW camper we created a number of kits to completely upgrade your original VW camper van foam. Whether you are wanting to fully restore your classic camper with new foam seats or rock and roll beds to fully custom bespoke foam we can help you with our simple online foam cut to size service.
Our Recommended Foam For VW Camper Vans
We use only the best quality fire retardant high density foam and it is hand cut to size in our UK factory. For custom orders for VW camper vans, we usually recommend our specialist GB33H or GB39H for the foam grade as it is hard wearing, firm and comfortable at the thickness required for VW camper van seating and beds.