About GB Foam Direct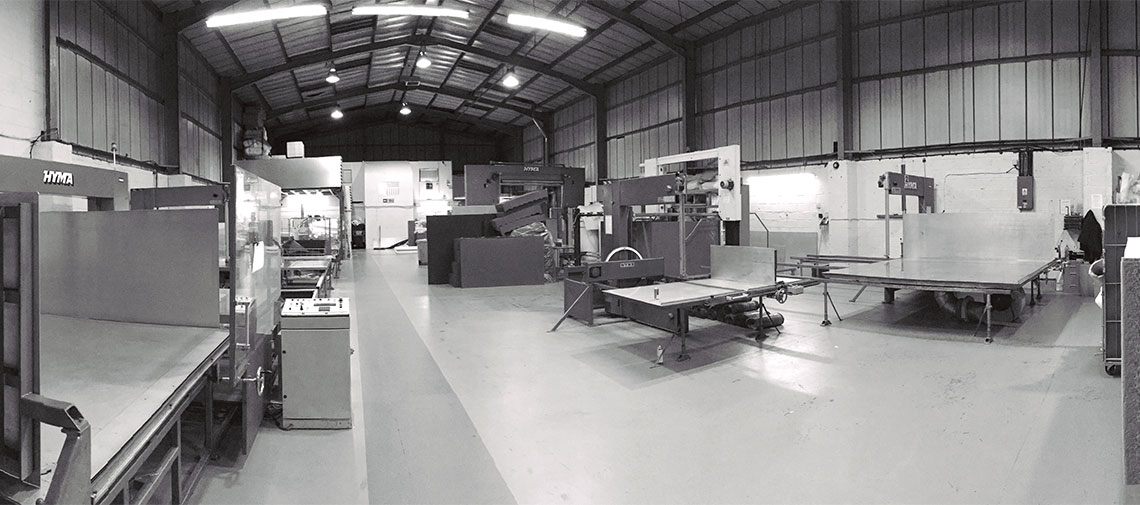 What is GB Foam Direct
GB Foam Direct was created by GB Foam Ltd to allow you to buy Foam Cut to Size online at trade prices in five simple steps.
1. Select Foam Shape
2. Measure & Enter Size
3. Select Foam Type
4. Choose Additions
5. Place Your Order – For Next Day Delivery!
Who uses our service – Foam Cut to Size
Many customers visit us to order new or replacement foam for their sofa and chair cushions, to replace fibre back cushions which have collapsed, to revive sofa beds and futons, to buy foam pieces for packaging or protection, replacement foam for flight cases, some customers even come to us for replacement foam for their VW Camper van seats and beds.
We have a number of small and boutique upholsterers who use our site for one off projects and prototypes. With no minimum order value and next working day delivery; we believe we offer the fastest service you can get in the UK for foam cut to size.
Students use our site for College and University foam projects as we can turnaround most last minute jobs within 24hours so they can meet their coursework deadline and enjoy a few drinks with the savings made on foam.
We can offer bespoke foam projects to any scale, please get in touch with us we would welcome the opportunity to discuss your foam requirements further.
Who we are – GB Foam (High Wycombe) Ltd
GB Foam was established in 1976 as an independent polyurethane foam converter, setup initially to satisfy the growing demand for foam conversion or more simply put 'cutting foam to shape and size' for the booming High Wycombe furniture industry.
Over the last 40 years the business has expanded and diversified within an ever changing foam industry, now providing a comprehensive range of specialist foam products to a wide variety of market sectors including – Acoustics and Absorption, Automotive and Aerospace, Bedding and Soft Furnishings, Healthcare and Cosmetics, Medical and Packaging, Lifestyle and Sports and many more.
Our factory is equipped with the latest CNC cutting technology and we employ some of the most talented freehand foam cutters in the industry; we pride ourselves on our attention to detail and our human touch. Our business is run by real people who are passionate about what they do, we like a good challenge so whether you are looking for replacement sofa cushions, upholstery foam or the moon on a stick…..give us a try.
Over 40 years of Foam Cut to Size
GB Foam has always provided a foam cut to size service, but traditionally (well before the internet) this process involved a customers visiting our factory trade counter to place an order, taking detailed sizing requirements (by hand) and then later creating a works ticket for our factory to cut the foam from. The foam would then be cut to size and shape, ready for collection by the customer in about 5 days.
We have now removed the need to visit our factory with our very simple to use Online Foam Calculator, this simple tool gives you the ability to order perfect size foam to your door as fast as the next working day.
Save Time and Money – Buy Foam Cut to Size from GB Foam Direct
The aim of this website is to save your time and money, you never have to leave the comfort of your own home, you can order at your leisure (some customers order at 3am) no back and forward journeys to our factory. In return we get a detailed foam cutting instruction which we confirm with you, which we can then schedule straight into our factory production.
The time we save in manual ticket making and planning allows us to pass a saving directly to you, and enables us to speed up the production and delivery process dramatically, giving you the convenience of having your foam delivered as fast as next working day.
Thanks For Stopping By
We have tried to create a simple website that is fast and easy to order your bespoke cut to size foam. However, we are always striving to do better and offer the best level of customer service possible. If you have any comments or suggestions for improvement, we would always like to hear them. Please send us an e-mail to sales@gbfoam.com.
Why Choose GB Foam For Your Foam Cut To Size?
Our factory is equipped with the latest CNC cutting technology and throughout the years we have employed the most talented freehand foam cutters in the industry. Many members of the team have worked for the company for several decades and their attention to detail and quality control is something that only comes with years of knowledge and experience.
We have many customers who started with us in 1976 and are still working with us today, which we like to think reflects on our vision to be the most dynamic foam converter in our industry. For us no job is too big or too small. We offer the same level of service and delivery whether you are a retail customer ordering one piece of foam from home, or a large manufacturer ordering daily.

40 Years In BUsiness
GB Foam have been offering foam cut to size from our factory since 1976.

Hand Made In THe UK
We employ the most talented freehand foam cutters in the industry.

ISO 9001 Quality
Our team work to the ISO 9001 quality standards to guarantee only the best

Super Fast Delivery
All orders placed before 11:30am will be despatched for next working day delivery

5 Year Guarantee
Our foam comes with a 5 year guarantee against faults in manufacture.

Flame Retardant
Our entire range of foam exceed UK safety and flammability standards.