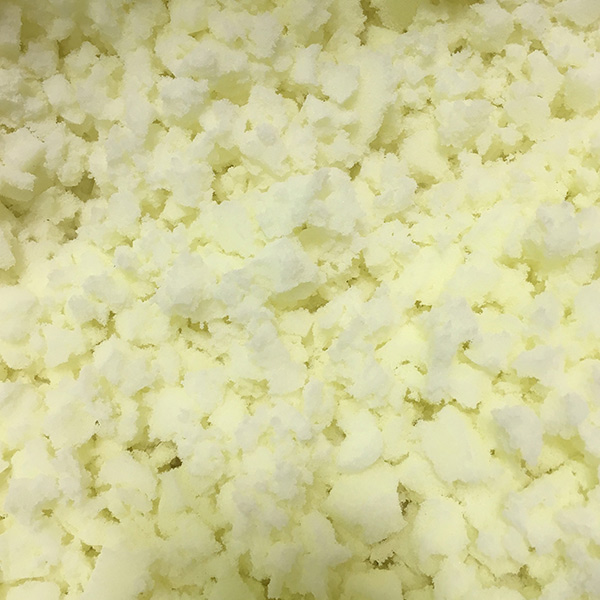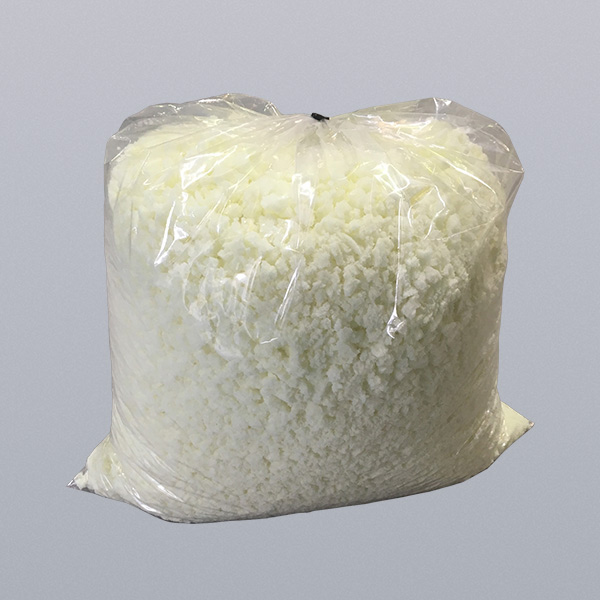 Pure Memory Foam Crumb Filling
GB Foam Direct's memory foam crumb, is produced in our factory in High Wycombe from 60 kg/m3 virgin memory foam. (100% memory foam)
We only crumb brand new foam and all foam supplied will only be the highest quality 60kg/m3 memory foam.
Add new life to your cushions by adding luxurious memory foam, providing great comfort and support. Ideal for bean bags and cushions, pet beds and loungers. You no longer have to worry about the mess of polystyrene balls and have the added comfort of memory foam.
Disclaimer: We only shred fire retardant foam but please note the process of rendering the flame-retardant foam to crumb may affect its flame retardant properties
Please note – the foam crumb supplied will be vacuum packed for easy storage and transport (simply unpeel the shrink wrap package and open the bag inside, the foam will the expand back to its original size)
Latest Pure Memory Foam Crumb Filling Reviews
Eleanor Brown

This has been my go to product for a while now I love it!!

James Timmerman

This is some good quality memory foam.

Lydia James

The best stuffing for bean bags ever!!!

Lola Butler

Super soft and comfy, I sink right into my beanbag! :)

Michelle Hill

No problems arrived on time. Thanks :D

Michelle Edwards

lovely and soft, makes you sink right in ) x

Elizabeth Cook

Used in a dog bed for my beagle Snoopy (yeah you know the reference). He loves his new bed. Thanks for the quick delivery!

Tina Loxley

Bought for some home made cushions. The luxury fabric and the memory foam made a perfect combination. Would highly recommend.

Ralph Simmons

I used this in my giant beanbag from Amazon. It turned it into the most comfortable beanbag EVER
Related Products
Why Choose GB Foam For Your Foam Cut To Size?
Our factory is equipped with the latest CNC cutting technology and throughout the years we have employed the most talented freehand foam cutters in the industry. Many members of the team have worked for the company for several decades and their attention to detail and quality control is something that only comes with years of knowledge and experience.
We have many customers who started with us in 1976 and are still working with us today, which we like to think reflects on our vision to be the most dynamic foam converter in our industry. For us no job is too big or too small. We offer the same level of service and delivery whether you are a retail customer ordering one piece of foam from home, or a large manufacturer ordering daily.

40 Years In BUsiness
GB Foam have been offering foam cut to size from our factory since 1976.

Hand Made In THe UK
We employ the most talented freehand foam cutters in the industry.

ISO 9001 Quality
Our team work to the ISO 9001 quality standards to guarantee only the best

Super Fast Delivery
All orders placed before 11:30am will be despatched for next working day delivery

5 Year Guarantee
Our foam comes with a 5 year guarantee against faults in manufacture.

Flame Retardant
Our entire range of foam exceed UK safety and flammability standards.