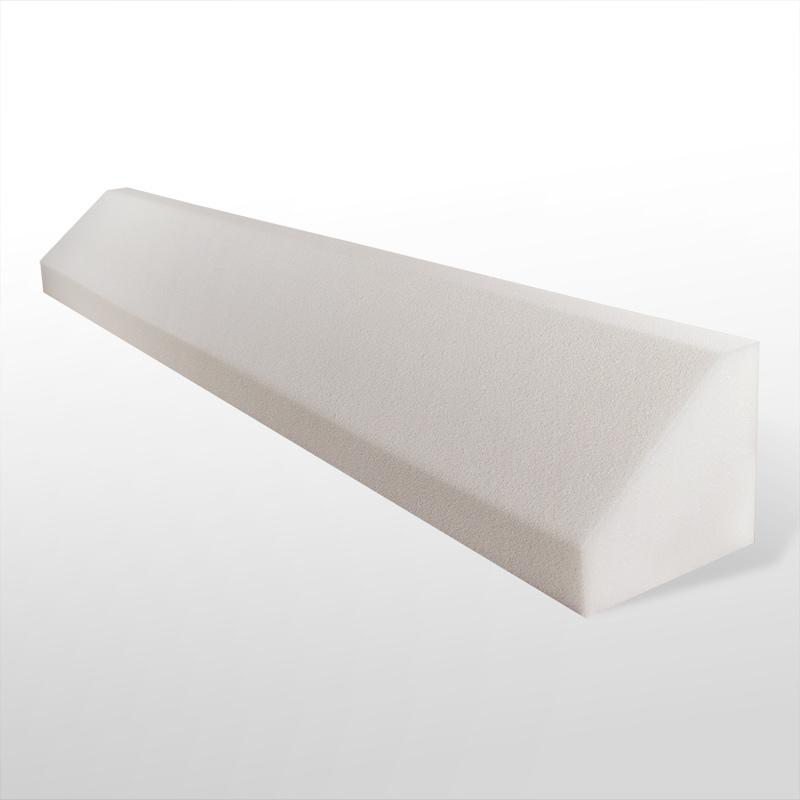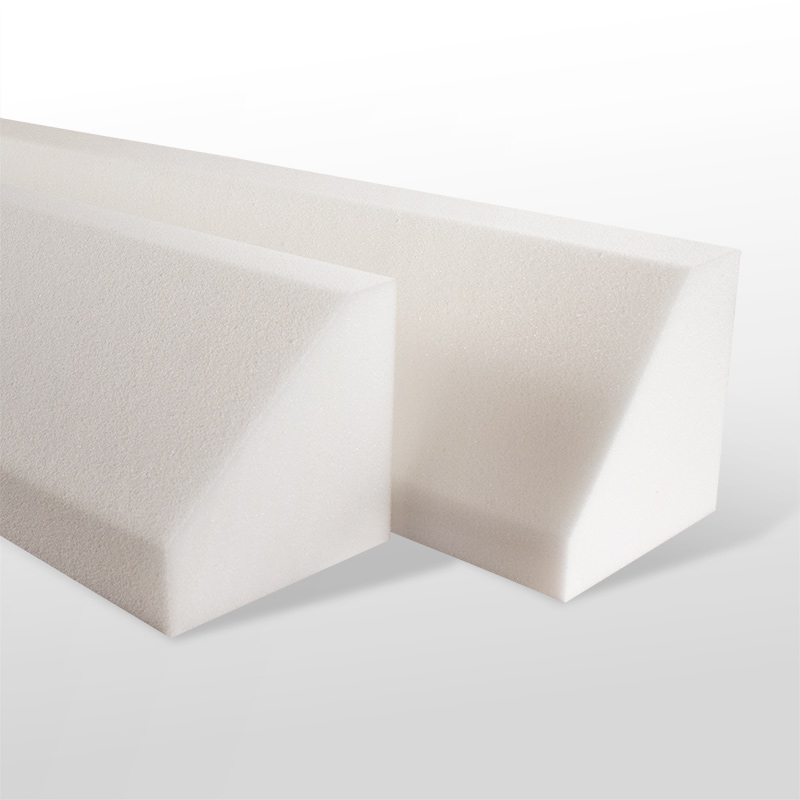 Toddler Bed Guard for a Child or Baby – Foam Bed Bumper
We've developed a brand new product to help toddlers and babies sleep safely at night. This foam toddler bed guard is designed to fit securely onto any mattress of your choosing.
With the foam toddler bed guard in place, there's no need to worry about your child having a fall when asleep. Your little one can sleep soundly and you can too!
How The Foam Toddler Bed Guard Works
Traditionally, parents would use a bed safety rail for the purpose of nighttime safety. Not only do these require a fair amount of assembly, but they're also restrictive and unsightly. Our foam toddler bed guard is made to be discreet, effective and easy to use.
This product fits securely underneath a fitted sheet. Simply fix it to the mattress sides before your child goes to bed and relax.
Tossing and turning during the night is common in young children. Without suitable protection in place, the chances of falling out of bed are much higher. You can't stop your child from tossing and turning, but it's still important to ensure that they are safe when sleeping alone.
Our foam bed side guard provides reassurance and protection. It ensures that your child cannot fall out of bed and injure themselves when asleep.
Why Choose This Foam Toddler Bed Guard
This product is made entirely of superior foam materials. It exceeds UK fire safety regulations and is made adhering only to ISO 9001 product quality standards.
Being made entirely of foam it's also proven to be safer than a traditional toddler bed guard. Products such as bed safety rails are made of hardened materials. As such, they are more likely to cause injury than a foam bed guard would.
This product combines comfort and safety by utilising similar plush materials that your child's mattress contains. Also, unlike bulky traditional bed rails, our foam bed bumper is discreet. This can drastically help to improve your child's confidence.
Although discreet, it is still large enough to protect your child. Through regular use, young children have shown to prefer our foam bed guards over traditional bed rails; the reason being that it makes them feel more grown up.
Use as a Travel Bed Guard
Planning a trip away? Packing a traditional bed safety rail is difficult, to say the least. With so much to remember and pack already, you need a convenient safety device which is easy to bring on your travels.
Due to its soft material and smaller size, this foam bumper makes for a great travel bed guard. Don't let a traditional bed rail restrict you, this foam travel bed guard is the simple solution to safety away from home.
Ordering Your Foam Toddler Bed Guard
This foam bed guard is exclusively available from The Foam Shop at GB Foam Direct. It is a product of our own engineering and as such is not available for purchase elsewhere. We make every foam child bed guard using high-tech cutting equipment. This helps to ensure only the most professional finish.
All orders placed through GB Foam Direct are generally dispatched for the next working day delivery. This is providing that an order is made Monday – Thursday before 11:30 AM.
Latest Toddler Bed Guard for a Child or Baby – Foam Bed Bumper Reviews
Liz Walsh

Very happy with this bed guard.

Pamela Jefferson

I don't have to worry about my grand kids falling out of the spare bed now. Stays in place under the bed sheet.

Sienna Hunt

Been using for a month now and very pleased with it.

Aimee Clayton

I'm very happy with this, owned it for over a month now and thankfully no accidents.

Francesca Parkes

A very well made and effective product helps to put my mind at ease.

Rose Jones

Very pleased with this bumper. Fits perfectly under the sheets.

Linda Moore

Really impressed with this and a lot cheaper than other alternatives

Alana Grove

Great product and easy to use! Very pleased with my purchase :)
Related Products
Why Choose GB Foam For Your Foam Cut To Size?
Our factory is equipped with the latest CNC cutting technology and throughout the years we have employed the most talented freehand foam cutters in the industry. Many members of the team have worked for the company for several decades and their attention to detail and quality control is something that only comes with years of knowledge and experience.
We have many customers who started with us in 1976 and are still working with us today, which we like to think reflects on our vision to be the most dynamic foam converter in our industry. For us no job is too big or too small. We offer the same level of service and delivery whether you are a retail customer ordering one piece of foam from home, or a large manufacturer ordering daily.

40 Years In BUsiness
GB Foam have been offering foam cut to size from our factory since 1976.

Hand Made In THe UK
We employ the most talented freehand foam cutters in the industry.

ISO 9001 Quality
Our team work to the ISO 9001 quality standards to guarantee only the best

Super Fast Delivery
All orders placed before 11:30am will be despatched for next working day delivery

5 Year Guarantee
Our foam comes with a 5 year guarantee against faults in manufacture.

Flame Retardant
Our entire range of foam exceed UK safety and flammability standards.