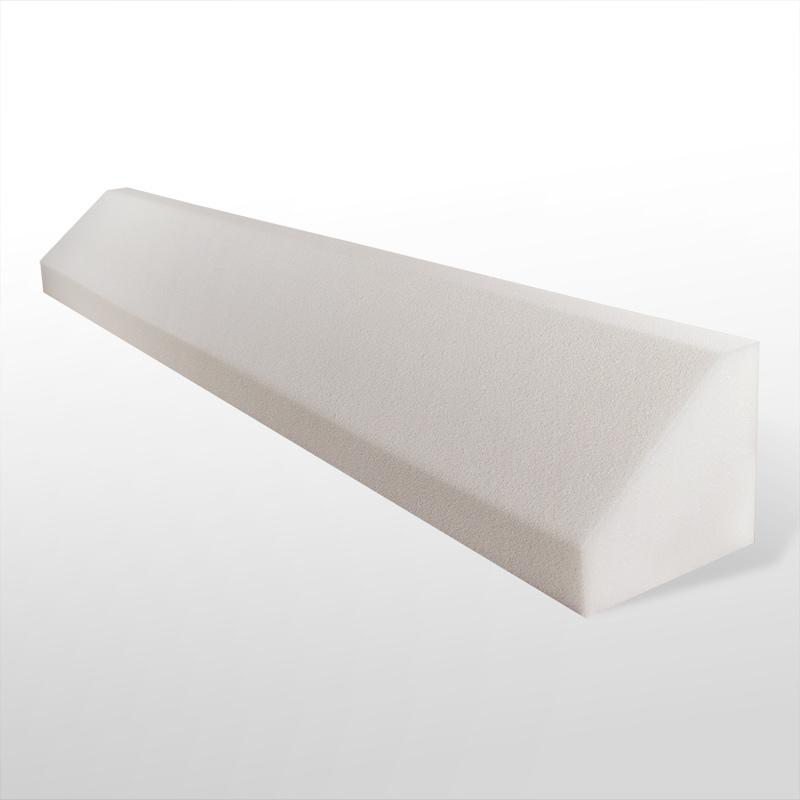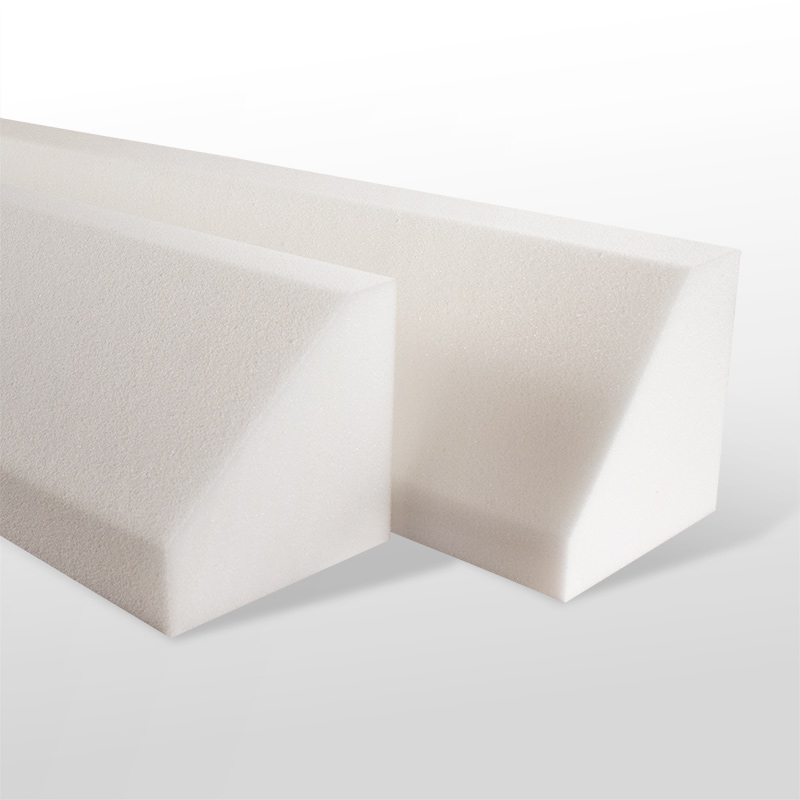 Baby Bumper – Foam Bed Guard for Baby and Toddler Beds
We've developed a brand new product to help babies and children sleep soundly and safely at night. Our foam bed guard, (dubbed the Baby Bumper) is designed to fit securely onto any bed you choose to lay your little one down on. With the Baby Bumper attached, there's no need to worry about your child falling out of bed. This means that not only your child will sleep soundly, but you will too.
How Our Foam Bed Guard Works
Traditionally, parents would use a bed rail to help their children sleep safely at night. Not only do these require a fair amount of assembly, they're also restrictive and unsightly. Our foam bed guard, however, is made to be discreet, effective and easy to use.
The Baby Bumper fits securely underneath your child's fitted bed sheets. Simply apply it to both sides of your child's bed before they go to sleep and relax. Tossing and turning during the night, is a regular occurrence in young children's sleeping habits. As such, it's important to ensure that your child is safe when left alone sleeping. Our foam bed guard does exactly this. It ensures that your child will never fall out of bed and injure themselves whilst sleeping.
The Baby Bumper is the most effective and easy to use way of maintaining your child's safety whilst they sleep.
Why Choose Our Foam Bed Guard
The Baby Bumper is made entirely of superior foam materials, exceeds UK fire safety regulations and is made adhering to ISO 9001 product quality standards. Being made entirely of foam, it's also proven to be safer than traditional bed guards. Traditional bed guards are generally made of hardened materials and as such, are more likely to cause injury than a foam bed guard would.
The Baby Bumper incorporates comfort and safety by utilising the same plush materials as your child's bed itself. It seemingly becomes a part of the bed when applied, unlike large traditional bed rails. This not only helps to improve the aesthetic of your child's bedroom but also helps to improve your child's confidence. The Baby Bumper is discreet, yet still large enough to protect your child. Young children have shown to prefer our foam bed guards over traditional bed rails, due to the fact that it makes them feel more grown up.
Where Can I Buy A Foam Bed Guard For My Child?
The Baby Bumper is exclusively available from The Foam Shop at GB Foam Direct. This is a product of our own engineering and as such is not available to purchase anywhere else. We make every Baby Bumper to order, using high-tech foam cutting equipment to ensure only the most professional finish.
All orders placed through GB Foam Direct are generally dispatched for the next working day delivery, providing the order is made Monday – Thursday before 11:30 AM. As such, you won't have to wait long at all for your new foam bed guard. Soon enough, you'll be able to ditch that unsightly bed rail and replace it with a set of brand new foam bed guard's courtesy of GB Foam Direct.
Latest Baby Bumper – Foam Bed Guard for Baby and Toddler Beds Reviews
Related Products
Why Choose GB Foam For Your Foam Cut To Size?
Our factory is equipped with the latest CNC cutting technology and throughout the years we have employed the most talented freehand foam cutters in the industry. Many members of the team have worked for the company for several decades and their attention to detail and quality control is something that only comes with years of knowledge and experience.
We have many customers who started with us in 1976 and are still working with us today, which we like to think reflects on our vision to be the most dynamic foam converter in our industry. For us no job is too big or too small. We offer the same level of service and delivery whether you are a retail customer ordering one piece of foam from home, or a large manufacturer ordering daily.

40 Years In BUsiness
GB Foam have been offering foam cut to size from our factory since 1976.

Hand Made In THe UK
We employ the most talented freehand foam cutters in the industry.

ISO 9001 Quality
Our team work to the ISO 9001 quality standards to guarantee only the best

Super Fast Delivery
All orders placed before 11:30am will be despatched for next working day delivery

5 Year Guarantee
Our foam comes with a 5 year guarantee against faults in manufacture.

Flame Retardant
Our entire range of foam exceed UK safety and flammability standards.