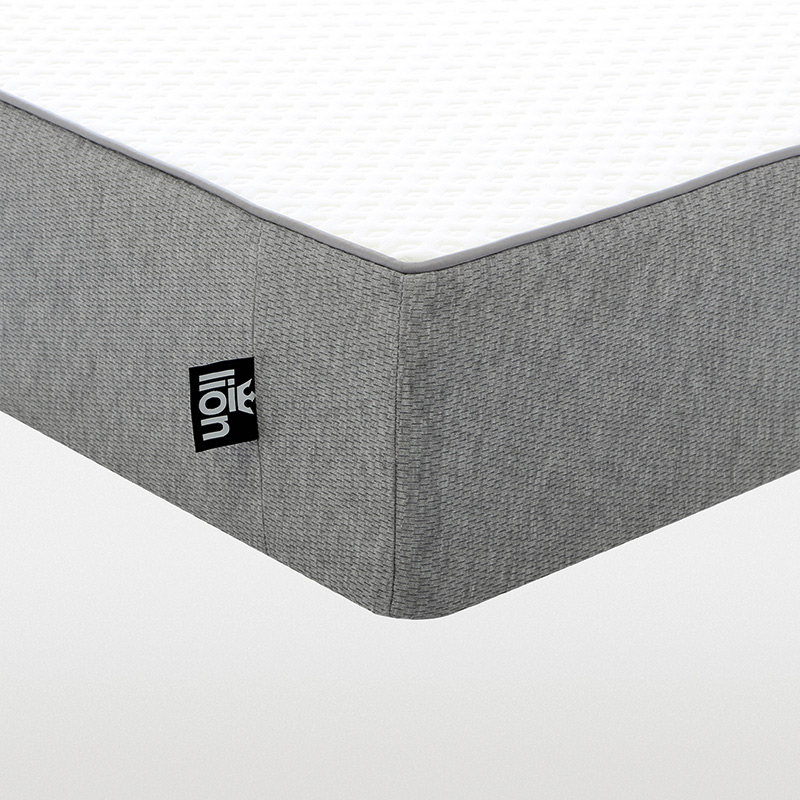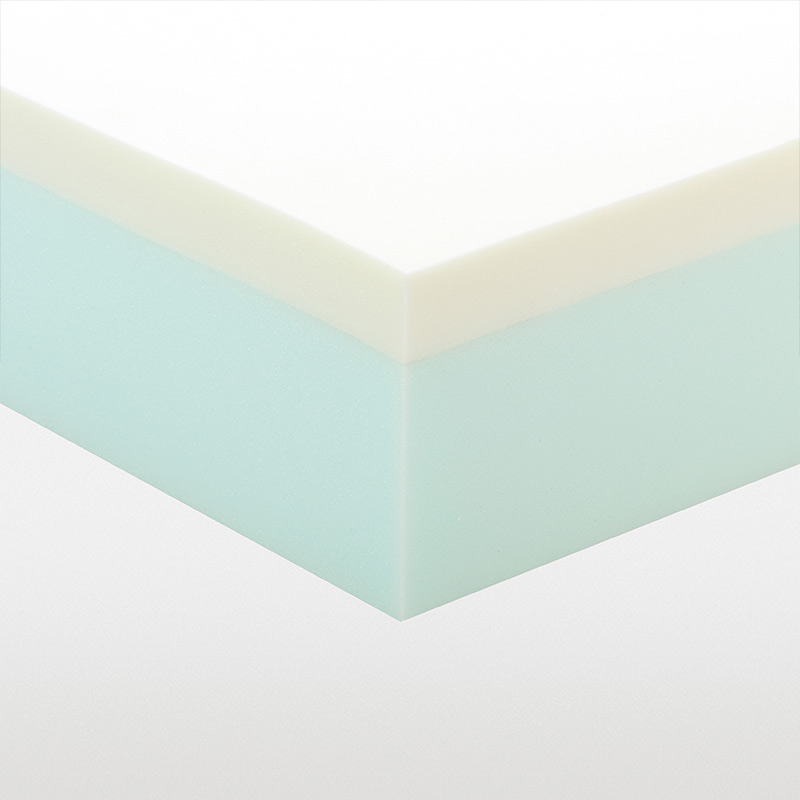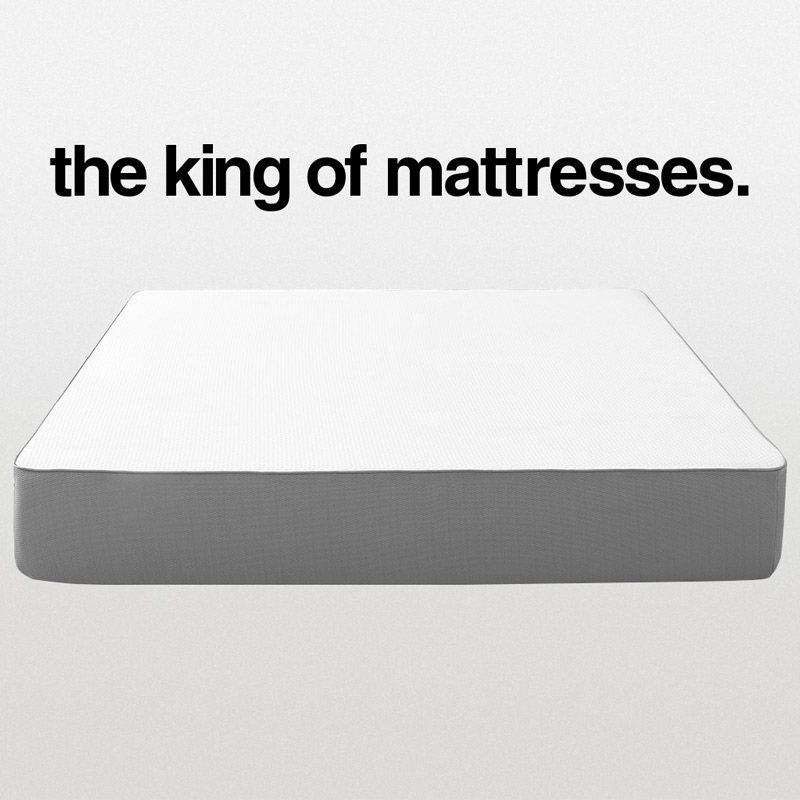 Classic Ortho Super King Memory Foam Mattress
Prefer the feel of a firmer mattress when you sleep? Then our Classic Ortho Memory Foam Mattress range is for you!
Made to the same design specifications as our most popular Sleep range, the Classic Ortho range maintains all the qualities our customers love, but instead with a firmer feel.
Featuring a dual-layer design, 5cm of premium virgin memory foam is laminated over a supportive base layer of firm feeling polyurethane foam. This results in a mattress with a luxury feel, offering exceptional support and comfort.
Just like our Sleep range, we've also incorporated our advanced teardrop airflow system into the Classic Ortho range of mattresses. This innovative airflow system will help to keep you cool while you sleep, leaving you feeling refreshed and well-rested every time you wake.
Memory foam has the unique ability to gently conform to any given shape. Our top layer of premium memory foam will react to the natural temperature of your body. As a result, it will gradually mould to your form. By doing so, the memory foam will help to properly align your spine and relax your muscles as you rest.
We compress, roll and vacuum seal all of our mattresses for delivery. Rest assured, the way we compress and roll your mattress does not damage it in any way. This manner of packing helps to make the delivery process simpler and makes it easier for you to move your mattress to your desired location. Once your memory foam mattress is where you want it to be, all that's left for you to do is unpack it and allow the air to return to the foam. This process usually takes around 4 hours to complete.
Overall Firmness – Medium / Firm
Mattress Size: Super King
Dimensions: 6ft x 6ft 6″ (180cm x 200cm)
Total Depth: 21cm
Memory Foam Depth: 5cm
Memory Foam Grade: 50kg/m3 Premium
Firmness: Medium / Firm
Availability: Next Day
Latest Foam Cut To Size & Product Reviews
Julia Francis

This mattress is superb I have not been this comfy at night for years Delivery was very good through tuffnells
Related Products
Why Choose GB Foam For Your Foam Cut To Size?
Our factory is equipped with the latest CNC cutting technology and throughout the years we have employed the most talented freehand foam cutters in the industry. Many members of the team have worked for the company for several decades and their attention to detail and quality control is something that only comes with years of knowledge and experience.
We have many customers who started with us in 1976 and are still working with us today, which we like to think reflects on our vision to be the most dynamic foam converter in our industry. For us no job is too big or too small. We offer the same level of service and delivery whether you are a retail customer ordering one piece of foam from home, or a large manufacturer ordering daily.

40 Years In BUsiness
GB Foam have been offering foam cut to size from our factory since 1976.

Hand Made In The UK
We employ the most talented freehand foam cutters in the industry.

ISO 9001 Quality
Our team work to the ISO 9001 quality standards to guarantee only the best

Super Fast Delivery
All orders placed before 11:00am will be despatched for next working day delivery

5 Year Guarantee
Our foam comes with a 5 year guarantee against faults in manufacture.

Flame Retardant
Our entire range of foam exceed UK safety and flammability standards.